"WE GUARANTEE YOU'LL OUT-BLAST YOUR NEIGHBORS"
WE HAVE THE LARGEST SELECTION OF THE TOP BRANDS
BOTTLE ROCKETS,   FIRECRACKERS,   ROMAN CANDLES,   100 SHOT SATURNS,   MAGICAL BARRAGE,   ULTRA 96'S,   6OZ SKY ROCKETS, 2" SINGLE SHOT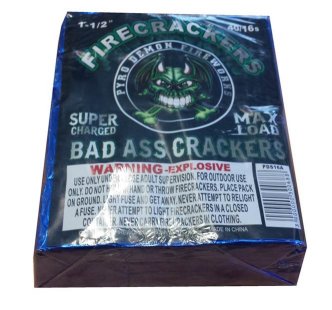 PRODUCTS SHOWN ARE JUST A FEW OF OUR FAVORITES. BE SURE TO STOP BY ONE OF OUR MANY LOCATIONS FOR A FULL SELECTION!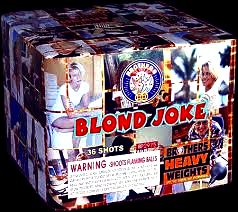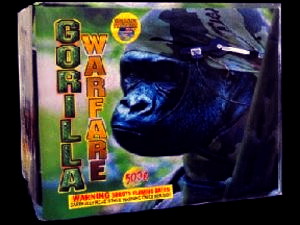 A MUST HAVE FOR ANY SERIOUS SHOW! LIGHT THEM OFF ONE AT A TIME DURING YOUR SHOW FOR THE BIGGEST CHEERS. LIGHT OFF A BUNCH OF THEM AT THE SAME TIME FOR AN AMAZING FINALE!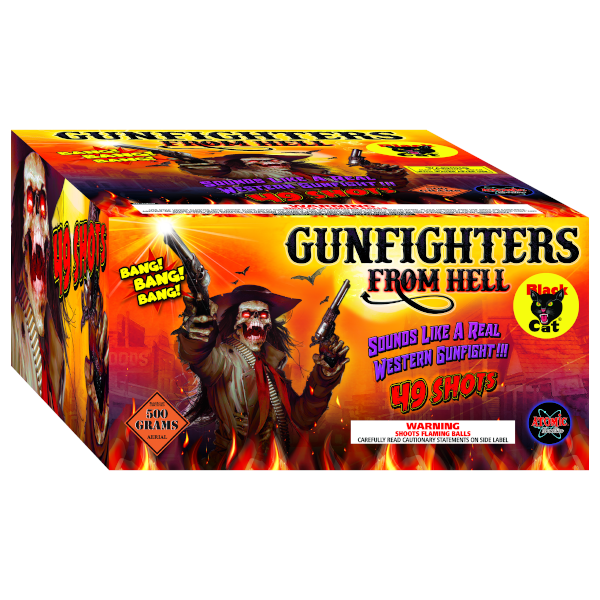 "MUTI SPEED AERIAL FROM BLACK CAT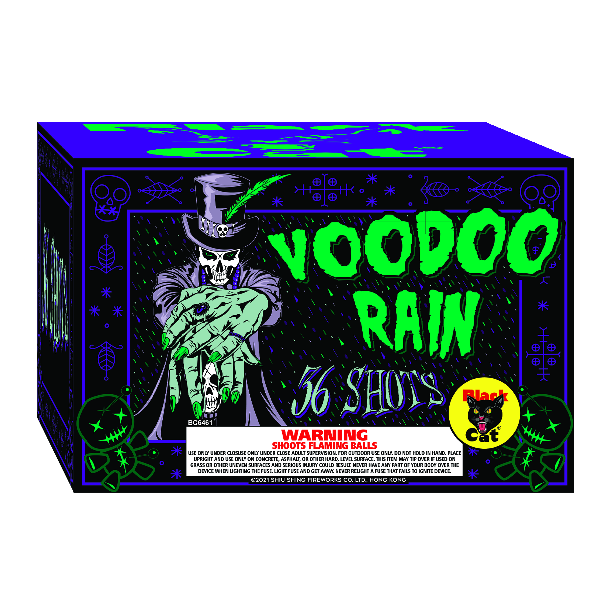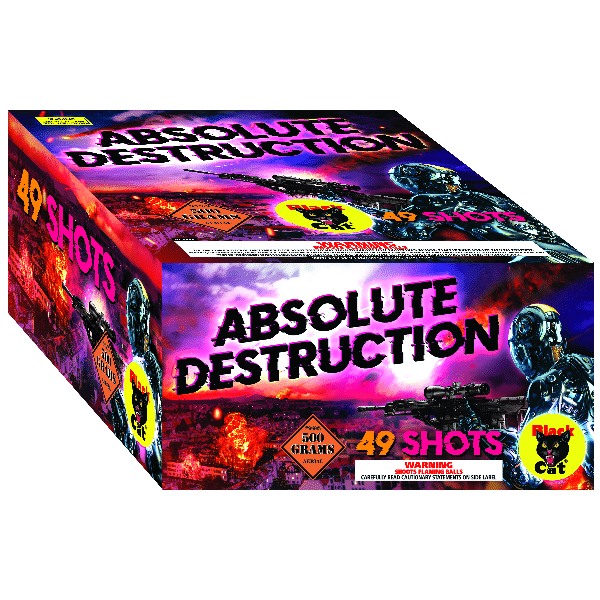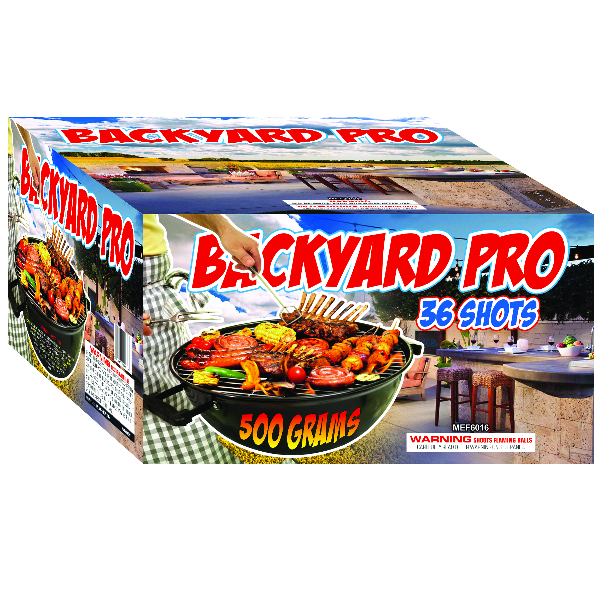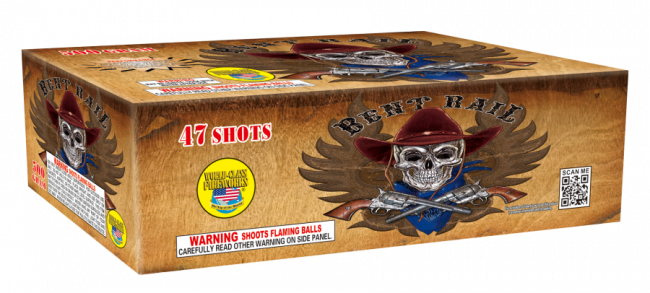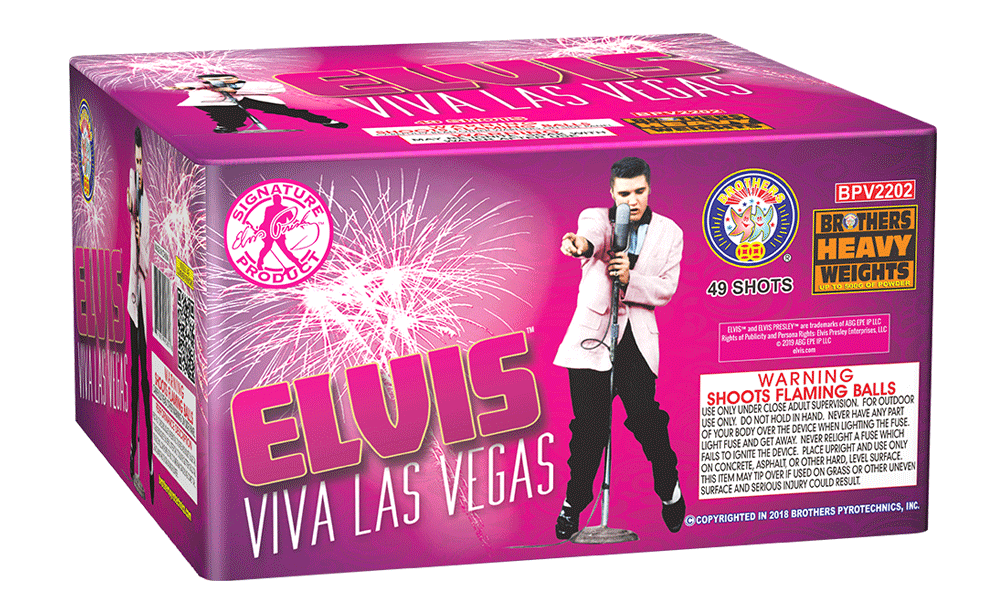 THE ABSOLUTE BIGGEST 1.4G CONSUMER FIREWORKS ALLOWED BY FEDERAL LAW. BRING THE FESTIVAL TO YOUR BACKYARD! LIGHT ONE OFF FIRST TO GET THE PARTY GOING OR SAVE IT TO THE END MAKE YOUR FINALE EVEN BIGGER!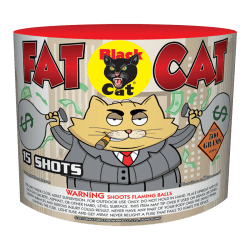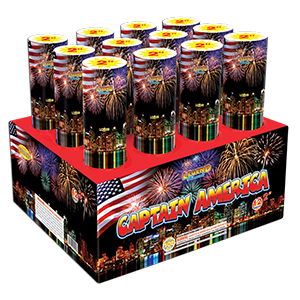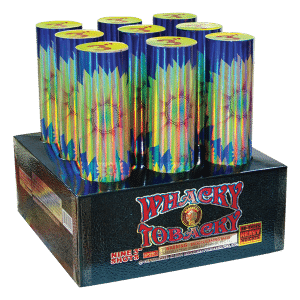 SOME OF THE MOST UNIQUE DISPLAYS OF ALL 1.4G CONSUMER FIREWORKS. SPARKS, WHISTLES, CRACKLES AND REPORTS FLY OUT OF THESE AERIALS IN A FAN OR ZIGZAG PATTERN. THE DISPLAYS WILL FILL THE WHOLE FIELD OF VIEW OF YOU SPECTATORS.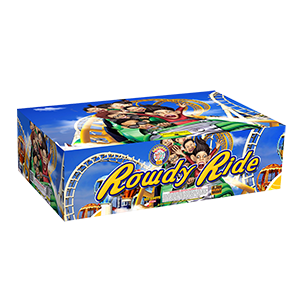 "ONE OF THE BEST IN THE NATION"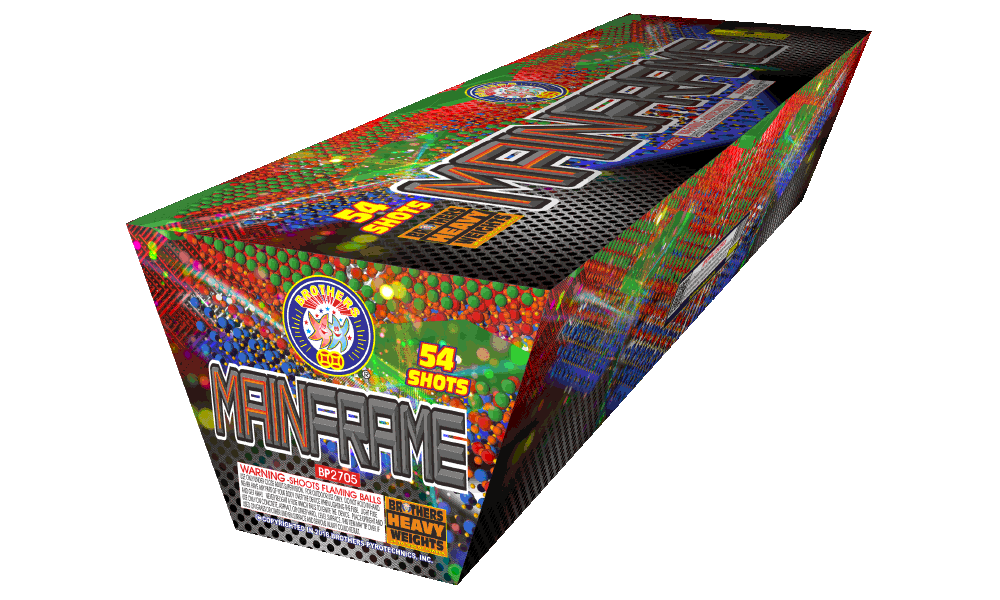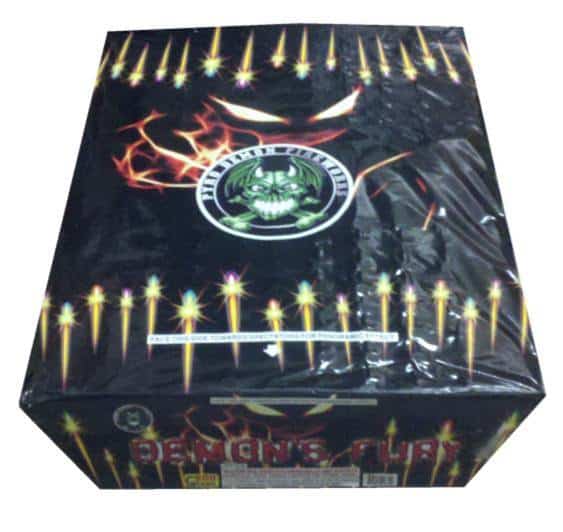 "IT REALLY LOOKS LIKE A PEACOCK IN THE SKY"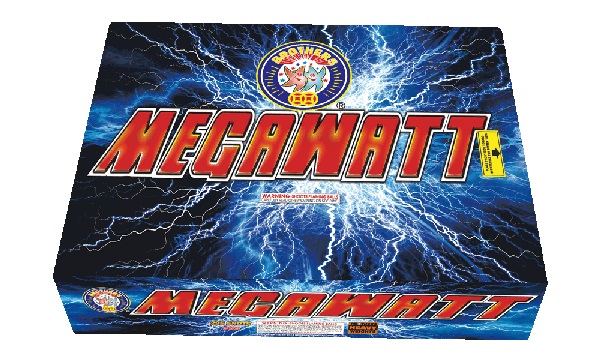 "295 SHOTS OF AWESOMENESS"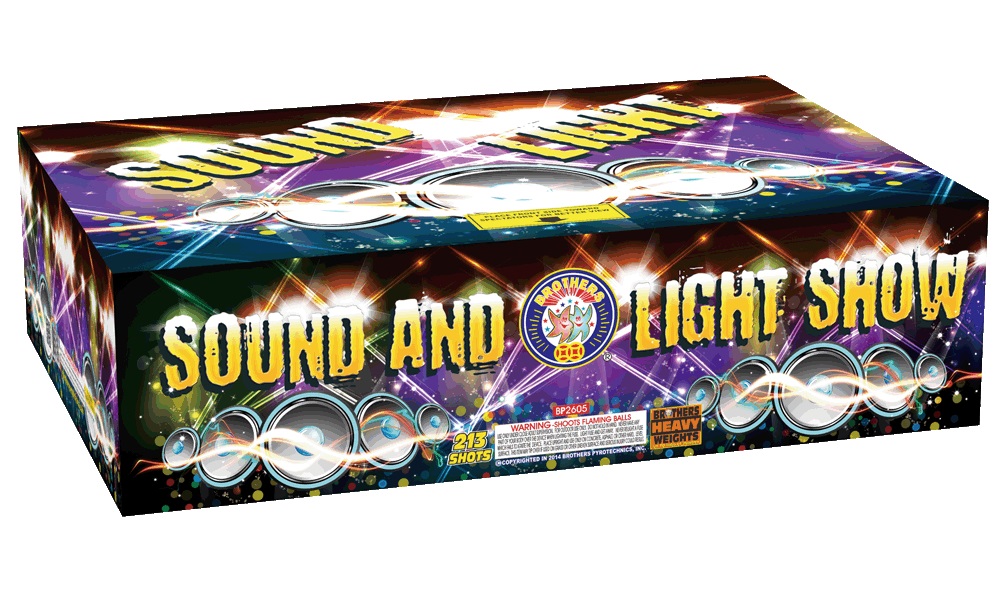 "ANOTHER CLASSIC FROM BROTHERS"
THEY MAY LOOK SMALL BUT THESE PACK A PUNCH. YOU CAN FIND SOME REAL FAVORITES HERE. FROM MINIATURE ZIPPERS AND FAN CAKES,TO CAKES WITH FOUNTAINS AND 300 SHOT COLORED SATURN MISSILE. YOU WILL FIND SOMETHING THAT YOU COME BACK FOR YEAR AFTER YEAR.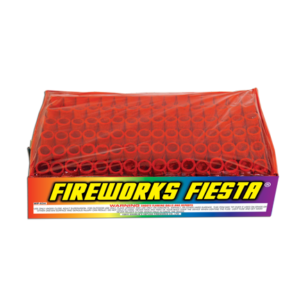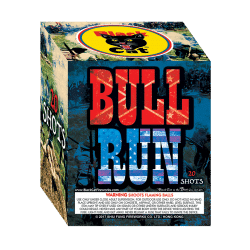 A CLASSIC, EVERYONE'S FAVORITE. ALL OF OUR CANDLES HAVE A REPORT AT THE END. SOME SMALL, SOME HUGE. SO HUGE WE CANT HOLD THEM IN OUR HAND ANYMORE. WEDGE THEM INTO SOMETHING AND WATCH THEM RIP. OH, AND THESE ARE NOT LIKE YOUR GRANDPA'S CANDLES, SOME HAVE 200 PLUS SHOTS AND REALLY LOUD REPORTS.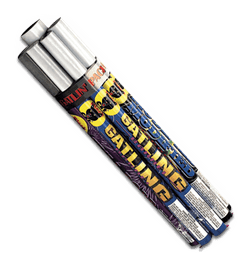 8pc JUMBO CANDLES WITH A BLASTING TUBE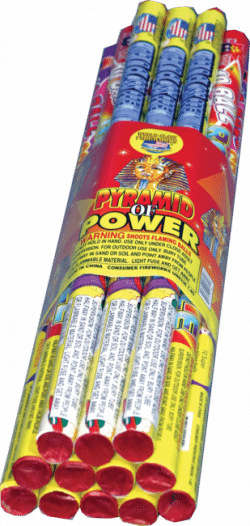 A PARACHUTE AND SMOKE CANDLE. YES IT SHOOTS OUT A PARACHUTE.
From 36″ Morning Glory sparklers to the traditional!
We're your home for the classic or the jumbo versions!
We have snappers for the whole family, including the incredible Thunder Snaps!
Light up the sky another way with our patriotic lanterns
Tanks, Helicopters, and Motorcycles