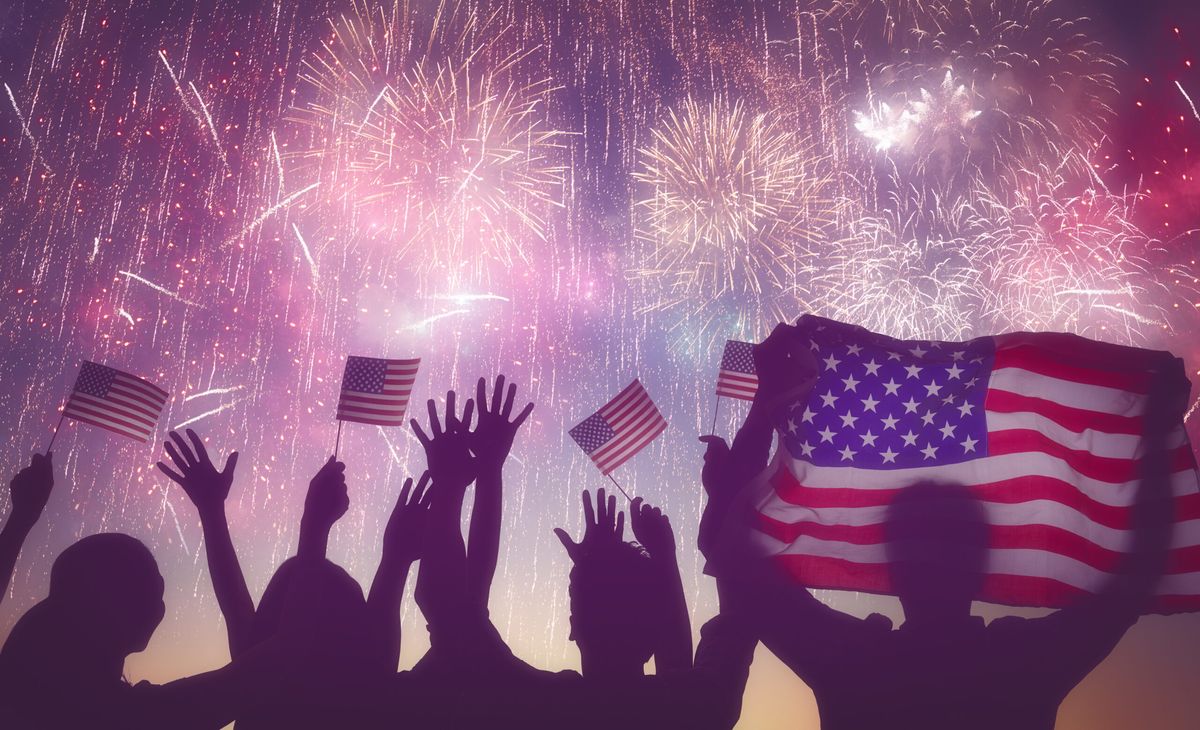 ***WE ARE PROUD TO OFFER 8 GIANT TENT LOCATIONS FOR YOUR OUTDOOR SHOPPING CONVENIENCE!***
About Us
Freedom Fireworks is a local and family owned business that has been in operation for over 40 years. With multiple locations serving southern Wisconsin we are confident that we have what you want! We pride ourselves on working with the customer to find what they want and need at an affordable price. Not only do we sell novelty items, we also have "THE GOOD STUFF!"
With a variety of family friendly items you are sure to find what you need to put on a spectacular backyard show. From sparklers, to the coveted Excalibur you are sure to have a great time! We have also been known to donate our services and products to local fundraisers such as the Wisconsin Injured Law Enforcement Officers Resource Council.
FREEDOM FIREWORKS OFFERS A GREAT SELECTION OF THE TOP 60 GRAM ARTILLERY SHELLS!
Excalibur is the #1 selling artillary shell in the nation! With 24 high flying effects it's easy to see why. Check out the video below!
Diablo is Black Cat's response to the Excalibur. With the Black Cat name you know you are getting the best!
The Black Widow is the biggest and baddest artillery shell in the world! The only way to find out is seeing and hearing for yourself!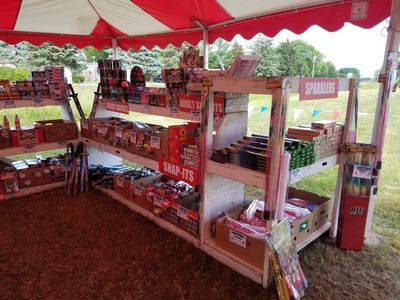 Sparklers, poopy animals, snaps, small fountains, sky lanterns, super jumbo smoke bombs, and much more!
And operated for more than 40 years!
PROUDLY SERVING WISCONSIN
Visit any of our multiple locations throughout Southeast Wisconsin!