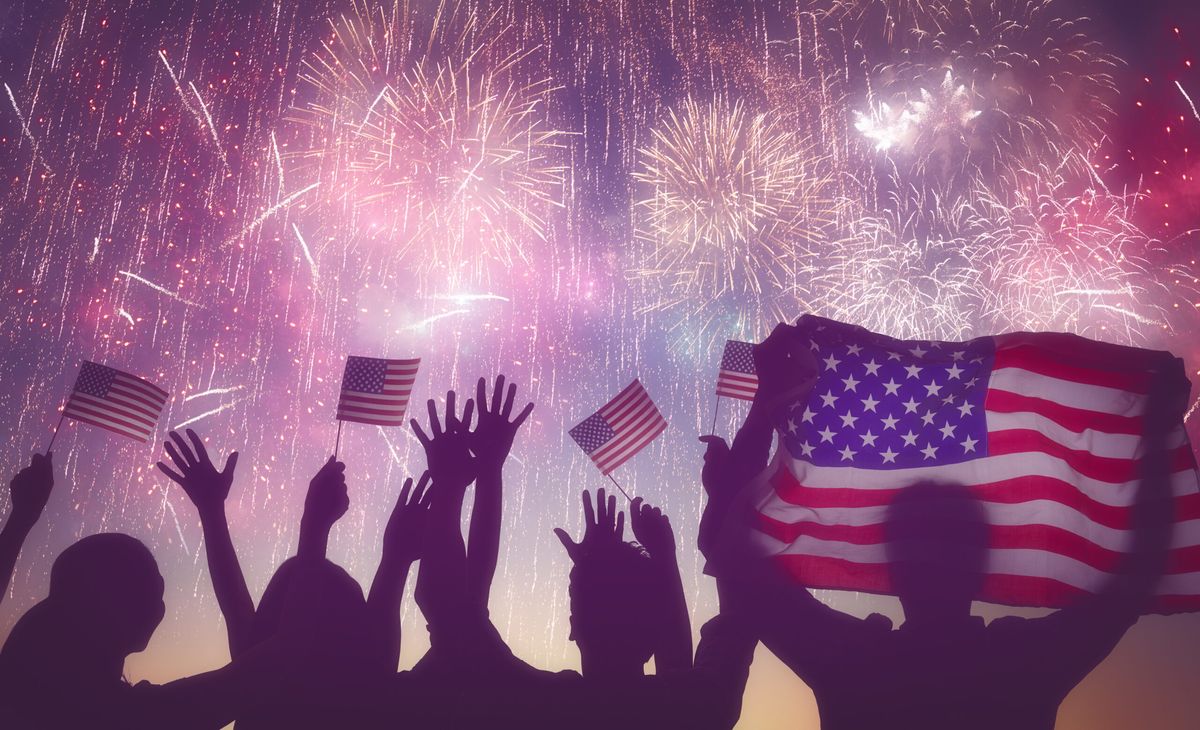 78523417_l-1-scaled

About Us
Freedom Fireworks is a local and family owned business that has been in operation for over 40 years. With multiple locations serving southern Wisconsin we are confident that we have what you want! We pride ourselves on working with the customer to find what they want and need at an affordable price. Not only do we sell novelty items, we also have "THE GOOD STUFF!"
With a variety of family friendly items you are sure to find what you need to put on a spectacular backyard show. From sparklers, to the coveted Excalibur you are sure to have a great time! 
COME CHECK US OUT!
ALLOW FREEDOM FIREWORKS TO BE YOUR ONE STOP (OR TWO, OR THREE STOP) SHOP FOR ALL OF YOUR 4TH OF JULY NEEDS!
SEE OUR LOCATIONS PAGE FOR THE FULL LIST OF OUTDOOR AND INDOOR LOCATIONS!
PLUS WE FEATURE THE TOP ARTILLEY SHELLS IN THE NATION!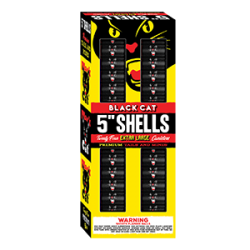 THE BEST 5" ON THE MARKET!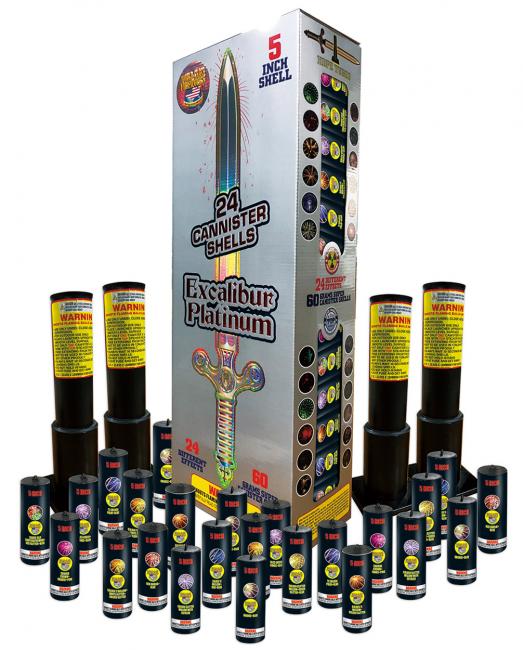 AND YOU THOUGH EXCALIBURS COULDN'T GET ANY BETTER!!!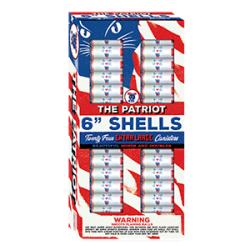 BLACK CAT'S PATRIOT SHELLS ARE THE TOP SHELF 6"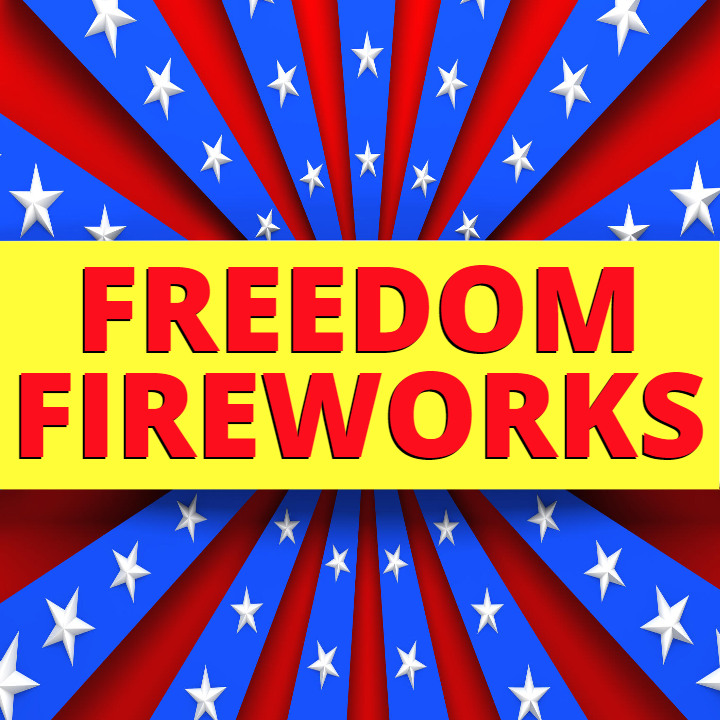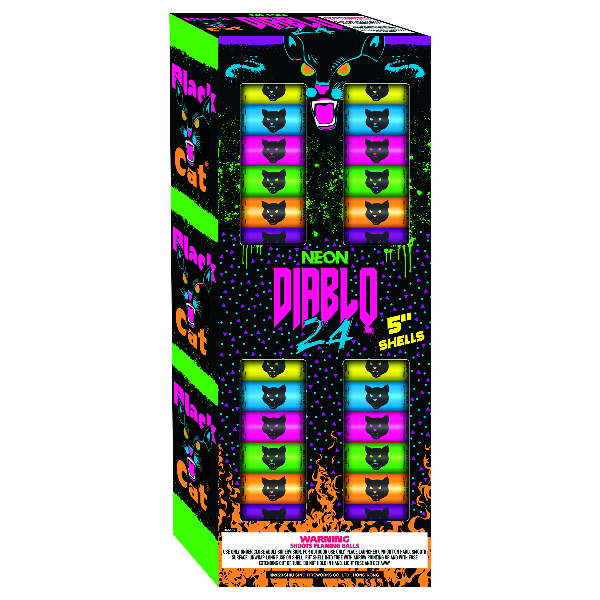 DIABLO'S 5" SHELL WITH NEON COLORS!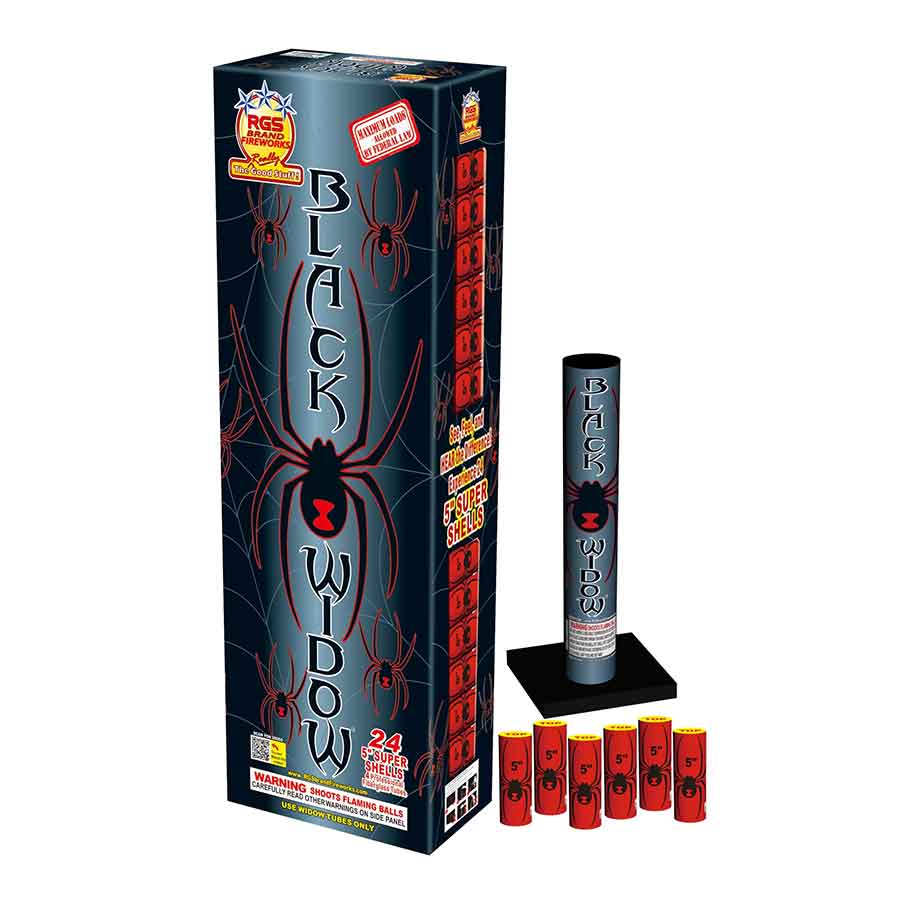 FROM RGS, BLACK WIDOWS ARE THE LOUDEST ARTILLERY AROUND!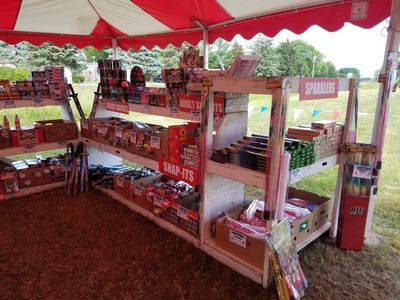 OVER 100 DIFFERENT 500G MUITI-SHOT AERIALS, 3" 4" 5" & 6" ARILLERY SHELLS, BOTTLE ROCKETS, FIRECRACKERS, ROMAN CANDLES, SKY ROCKETS, PARACHUTES, STATURN MISSLES AND SO MUCH MORE!!!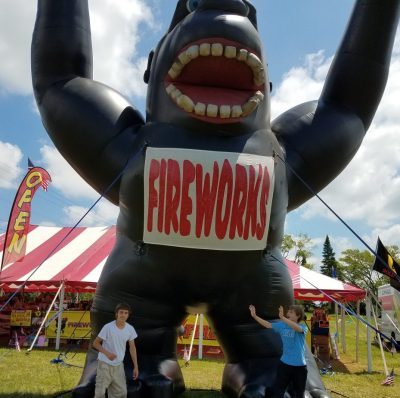 And operated for more than 40 years!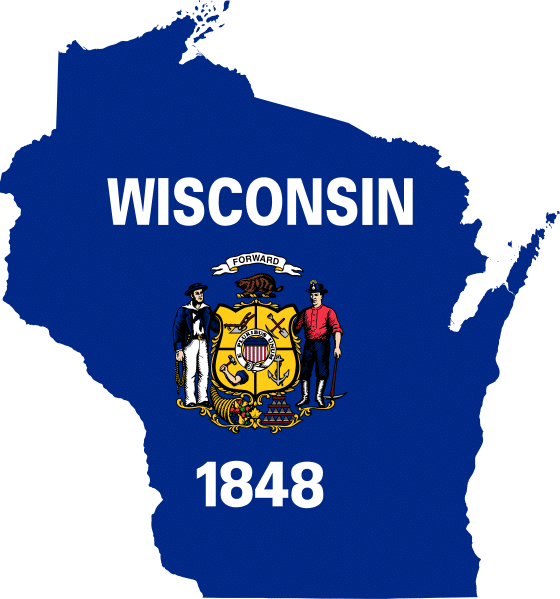 PROUDLY SERVING WISCONSIN
Visit any of our multiple locations throughout Southeast Wisconsin!